6 tags
2 tags
Always do what you feel is right.. I couldnt but...
14 tags
5 tags
Change is always good
As you can see my tumblr isn't very organised. I'm hoping I'll design a new layout.. and code it as well. I wan this tumblr to be my website basically .. A one stop shop if you will. As in my portfolio, my blog, my everything… My only problem is the coding .. I want to integrate my Instagram as well. but thats proved to be quite difficult. So if anyone can help I'd...
4 tags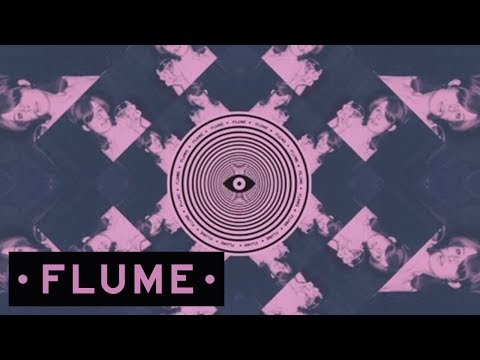 18 tags
9 tags
10 tags
9 tags
11 tags
6 tags
Collage →
So on instagram im stared a project call #project30 to force me to be more active when it comes to my photography and also to be moe confertable with my own body and look. This project will mostly consist of selfportraits and daily nonsense.. if you want to join please do and use the hashtag #project30.. share with me your progress and just have fun with it.. Peace and love Maya Ps follow...
9 tags
7 tags
10 tags
4 tags
8 tags
Anonymous asked: Hey I like your blog.. anyway is BackToSchoolGiftCards(.)com legit? My step sister said she got a $500 pizza hut giftcard from FedEx on Friday but I'm skeptical.. You seem smart so tell me what you think.
Thank you to all the new Followers and the recent...
I'm so glad i've stared to get some traction. I'm really happy that my content has started to find a following. :) This gives me a lot more motivation to continue to add more.. so keep your eyes open for the next big post. :)
1 tag
1 tag
4 tags
2 tags
8 tags
More crazy post and pictures soon
Been kind of a stressful couple of days… so I haven't been able to really get anything done… since my minde is racing all the time.. So after this week Im thinking of starting to be on tumbler more regularly.. looking forward do it.. So what have you been up to?
8 tags
Uncertainty, violence and Corruption of a people …
This is a Warring - Reading the following text my give you a downer… You Have been warned.  Life in Cario in the Year 2012  One year after the Revolution in Cairo nothing has changed. The Country is still in crisis and about to self-destruct. The SCAF hasn't done anything to improve the lives of the egyptians. Unemployment is at an all time high - The main source of income - tourism-...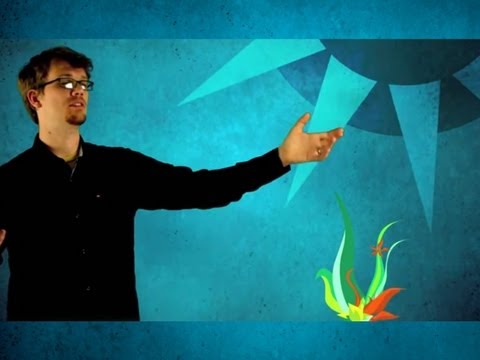 1 tag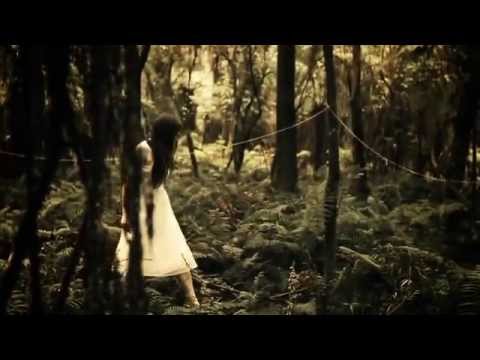 3 tags
...And now it's 2012 all over the World
So it's 2012. The year when Mayans stopped making calendars ( Interpret it as you may.) It's a new year, and for many people including myself a well deserved new beginning. New is always Better. - Barney Stinson - How I met your Mother. - For all intense and prepossess lets say this could be true. How does this apply to the start to the a new year, new experiences and challenges...
3 tags
Great Spirits and mediocre Minds
Great spirits have always encounterd voilent oppusition from mediocre minds. Albert Einstein This couldn't be truer today. I see it everywhere.. Be it artistic genius or hopeful revolutionaries.. It breaks my heart to see those dreams get crushed by the our surrounding mediorocaty .. it really does because I start to lose hope that things get better but lately I'm really trying to...
1 tag
3 tags
3 tags
2 tags
1 tag
2 tags